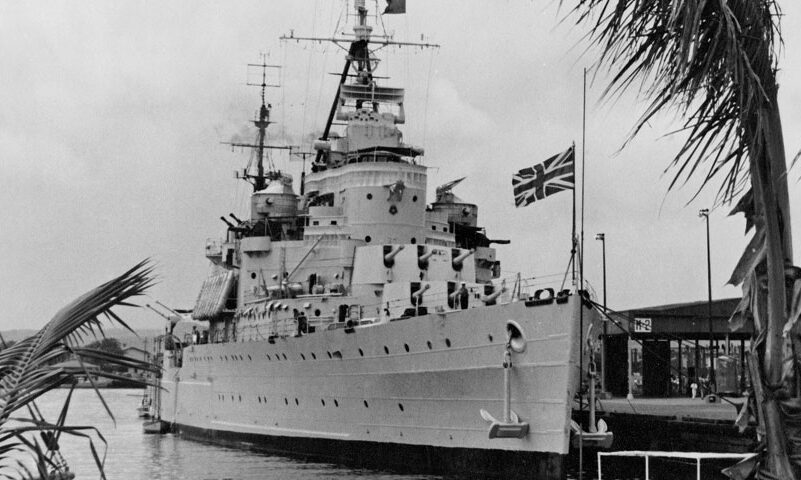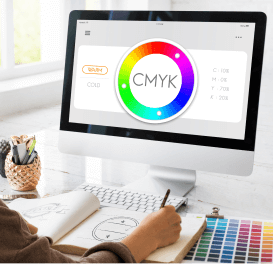 Welcome to Jamaica Press
Your local experts in design, print, signs, websites and office supplies
Jamaica Press is a family run business based in North Devon, specialising in design, print, signs, labels, websites, office supplies, office furniture and promotional items.
Jamaica Press started trading as a printer in North Devon in 1961 and has many years' practical experience in the services offered. Working with our clients and being the "everyday" answer to queries, regular requirements and emergencies on design, printing, web design, office supplies (stationery), office furniture and promotional items is what we really enjoy.
We use all of the skills we have, to the best of our abilities, to help our clients achieve more.
Order Online
Quick, easy and available 24/7, order, pay and create or upload artwork.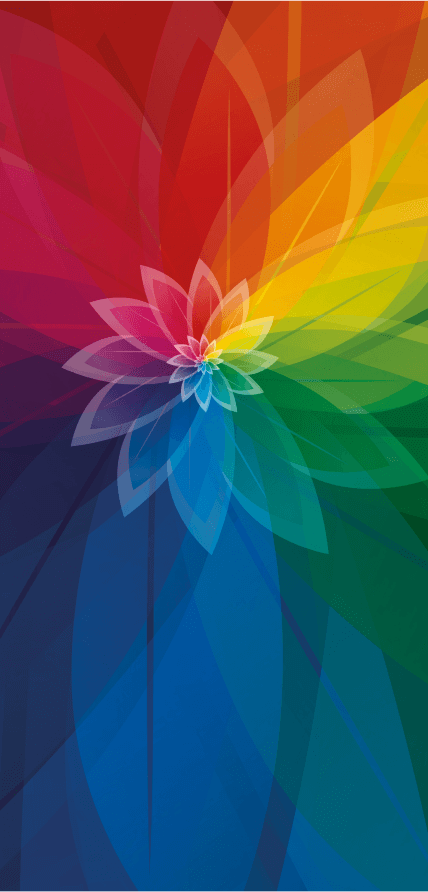 Who we work with
We work with many businesses and are proud to be associated with all of them.
Here are just a few: Still serving the people of the North Devon area and beyond . . . because we love this beautiful part of the world
Testimonials
Customer Feedback
Our website tells you everything we think you'd like to know about us but listening is important, too. Everything our customers tell us helps us to be better! We welcome and appreciate their comments.
Thomas W
Very very happy with the brochures received today! Will definitely be using yourselves again and will certainly be recommending you to other branches of my company.
Mark S
Please convey my compliments to all at Jamaica for a great job with excellent support.
Peter P
I received the posters today thank you very much they look great, we really appreciate what you have done for us and we recommend you to everyone.
Andrew B
Please pass my thanks to the team for the orders of service, they look great.
Gail P
Always appreciate your can-do attitude. Thanks go to you and your team.
Richard W
Thanks to you all for turning it round at speed after our original time schedule changed. Very much appreciated - and a lovely print job.
Janet J
Thankyou. I'm very pleased with the smart and high standard that you have achieved with my order.
Bob B
Thank you for being so amazing and knowledgeable. You were so helpful and I really appreciated it.
Michael L
Thank-you and your team for excellent service and a job well done.