Print
Getting your Print Right
Our skilled team of in-house printers use a wide range of modern equipment at our modern print facility, in North Devon, to produce quality results, at keen prices, on time . . . every time.
With quantities ranging from one to hundreds of thousands, no printing requirement is ever too small or too big. Extensive ranges of both virgin and recycled paper and card – all from traceable, environmentally-sound sources – ensure that the final printed item has tactile appeal as well as displaying the image.
We print from supplied artwork or from artwork that is prepared by our in-house graphic designers.
Where print is to be mailed directly to customers (fulfillment), from a database record, or "door-dropped" by Royal Mail, we ensure a smooth progression all the way from sign-off of artwork, through the printing process and onto the door step..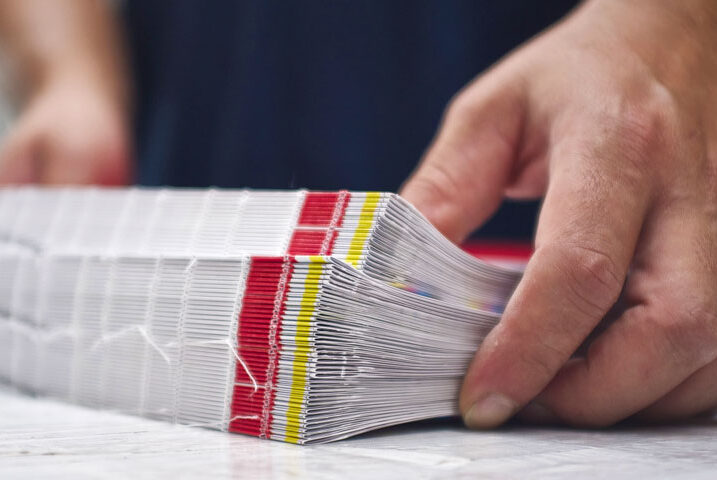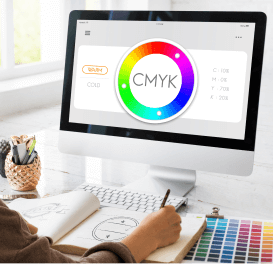 If you Can Name it
We Can Most Likely Print it
But here are a few of the regular items we produce:
Forms – single/multi-part, continuous, security
Newsletters and periodical publications
Publicity – brochures, folders, booklets, literature
Stationery – letterheads, compliments slips, business cards
Election addresses
Wedding and social stationery – bespoke and template
Mailing support
IF YOU HAVEN'T USED ANY OF OUR OTHER SERVICES
please have a look through our website, we have much more
than just print