Promotional Items
Promotional Items That Impress
In a competitive business environment, keeping your brand in front of clients and prospective clients with promotional items is crucial to ensuring you're not forgotten.
Be seen every day by the people that you would like to trade with: branded promotional items will often gain access to personal working space where a letter or email will often be filed.
The right promotional item is also a great way to show appreciation to clients for their business.
Selecting the right type of promotional item is really important; we have a wide range available and the experience to provide helpful advice and design based on what you need.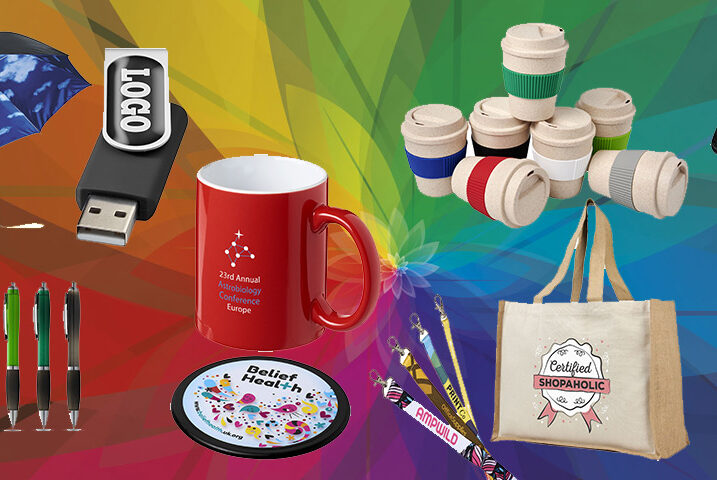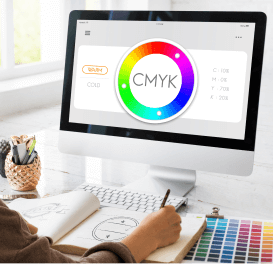 Here are just a Few of the Branded Items
that we can Produce:
Pens
Mugs
USB Drives
Coasters
Lanyards
Umbrellas
Deck Chairs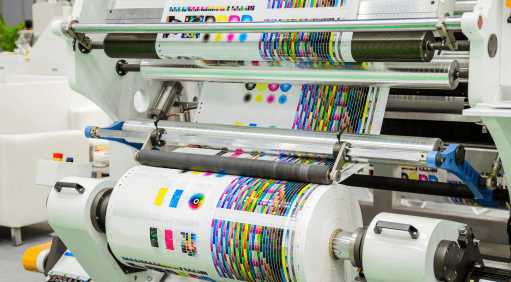 IF YOU HAVEN'T USED ANY OF OUR OTHER SERVICES
please have a look through our website, we have much more
than just promotional items