Furniture
A Good Working Environment
We all value our clients but our employees are crucial too.
One great way to look after them is to ensure a suitable working environment.
Chairs that are matched correctly to the task and time spent in that chair along with suitable desks, screens and other general office furniture ensure that alongside of taking good care of your employees, the office is a nice place to be too.
We have an extensive range of chairs, desks, screens, reception furniture, filing cabinets, book cases and cupboards ensuring that we can provide what you want at a price that matches your budget.
You Can Have Your Own Bespoke Wallpaper For Reception Or Sales Areas – Even A Lounge Or Bedroom At Home.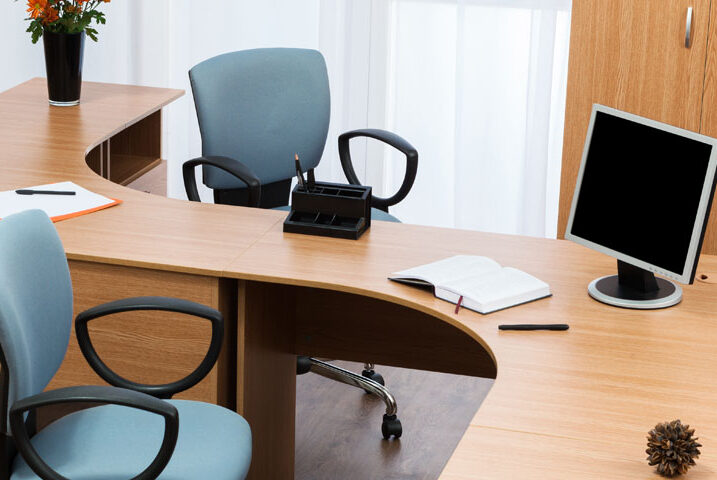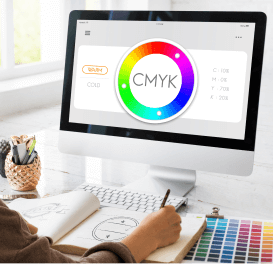 Need a complete change?
Take advantage of our planning service
If a total re-organisation is required, we offer a planning service where we provide a suggested layout to meet the new need.
Where required, we assemble furniture in your office and take away all of the packaging materials as well.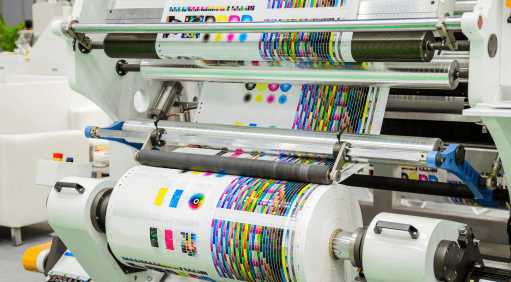 IF YOU HAVEN'T USED ANY OF OUR OTHER SERVICES
please have a look through our website, we have much more
than just office furniture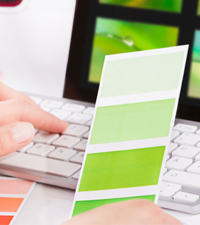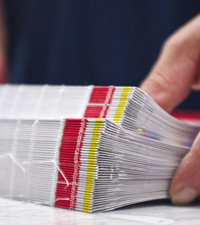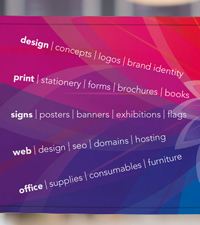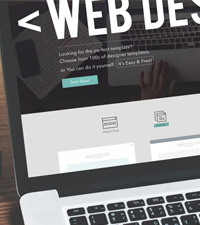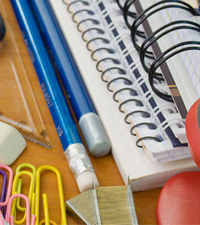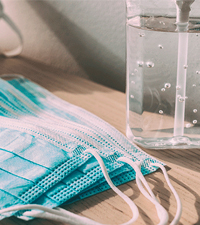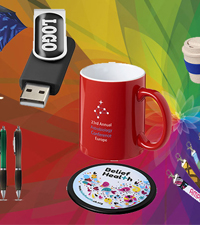 IF YOU HAVEN'T USED ANY OF OUR OTHER SERVICES
please have a look through our website, we have much more
than just office furniture